About Rockledge Country Club
Rockledge Country Club offers a centrally located golf club unlike any other in Brevard. Our par 71 course has been combining old Florida elegance with a pleasant walking experience since 1918.
Beyond the 18-hole sprawling golf course, and among the superb dining and splendidly appointed banquet venue you will find yourself among friends. As a member of Rockledge Country Club, you'll enjoy golf experiences that are not possible on a public course. You have the option of whether you want to walk or take a cart. With tee times spaced at least eight minutes apart, you'll spend more time walking and playing this classic course and less time waiting to take your next shot. Each hole, with its unique character and challenges, offers a different and fun experience every time you play.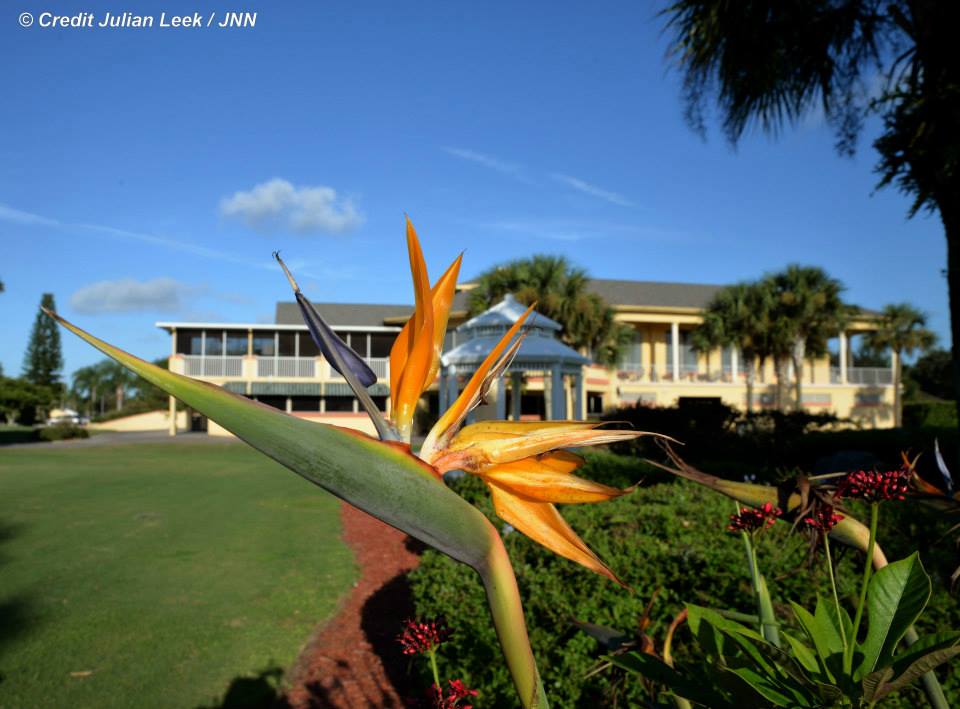 Rockledge Country Club hosts a variety of member social events including group golf tournaments, dinner specials, canvas painting and wine parties, bingo, Ladies Bridge, and holiday themed parties. Our monthly calendar offers a variety of special events our members can enjoy on a monthly and weekly basis.
Rockledge Country Club offers many membership types that are geared to meet the needs of our golfers, their families and those who are interested in the social activities. We are a privately owned club that does not accept equity owners. That means there will never be equity assessments to your membership. You simply pay your fees/dues and enjoy. Leave the upkeep to the owners. Take advantage of the opportunity to be a part of this private club and all the traditions it has to offer.